Related topics:
1994 Goldman Prize winner Grand Chief Matthew Coon Come celebrated a victory this month as the Cree Grand Council and the government of Quebec signed a historic agreement that will create a power-sharing governing council and provide millions in funding to the Cree nation.

The municipality of James Bay will be replaced by a 22-member regional council composed of ½ Cree and ½ nonindigenous residents. After 10 years, representation on the council will be based on population- meaning the Cree will likely have a majority.

The council will be responsible for decisions regarding resource development, land management and regional governance. While the agreement does not give the Cree veto power on mining and development projects, it does give them a stronger say in the decision making process.

Coon Come, who won the Prize for his efforts to protect James Bay from massive hydroelectric projects in the early 1990's, hailed the agreement as a "landmark achievement."

Environmental groups such as the Canadian Boreal Initiative and the Pew Environmental Group are praising the agreement as "an example of how governments can constructively involve aboriginal groups in resource development."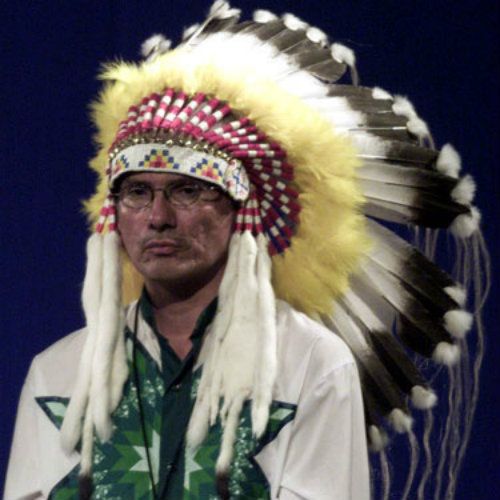 SHARE THIS WITH: